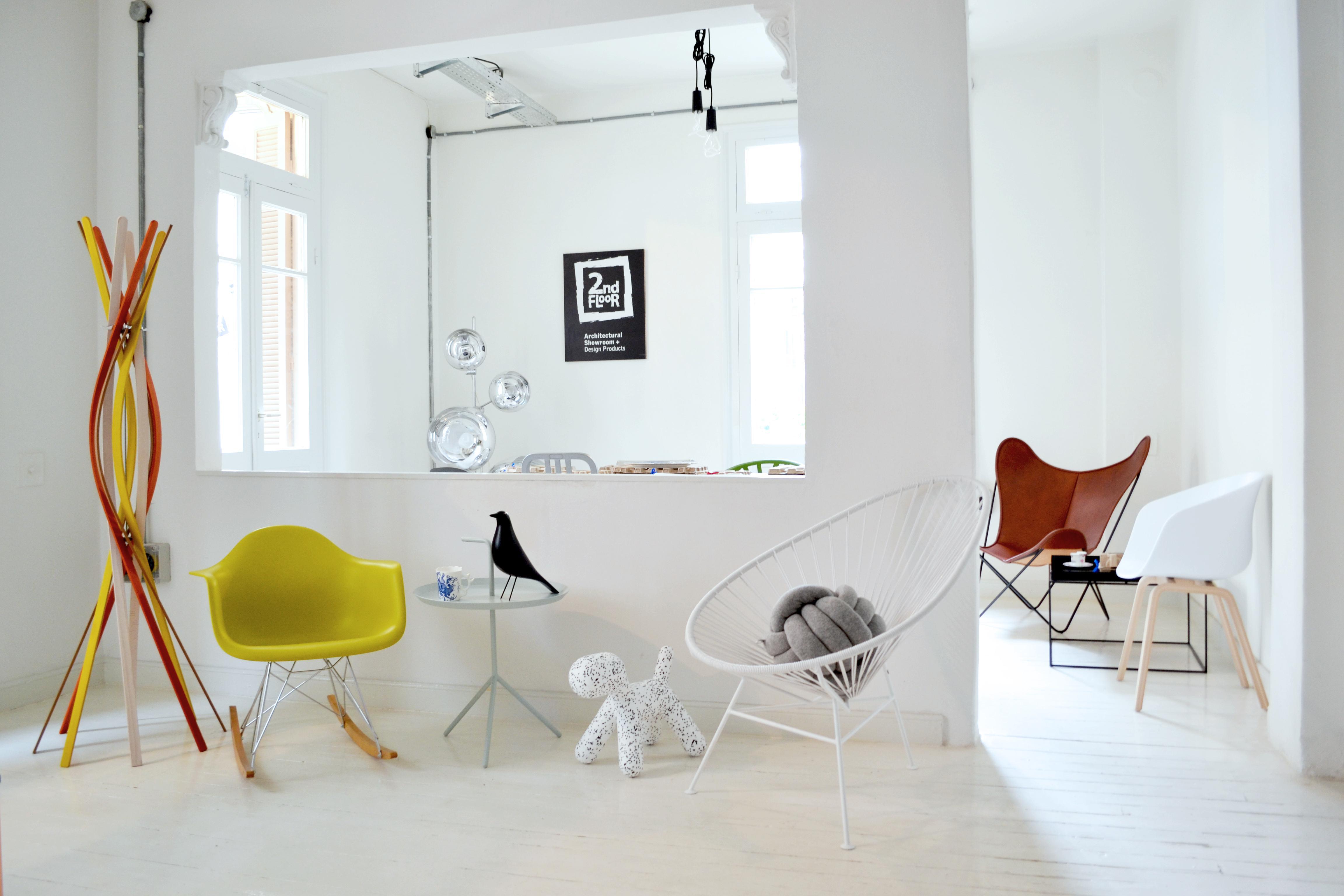 The Trilogy House is a subsidiary of the company 2nd FLooR S.A.
The Trilogy House designed by 2nd FLooR Team and equipped by 2nd FLooR S.A.
~
2nd FLooR S.A. exclusively represents international brands related to new product and innovative design. 2nd FLooR Store is based on the ground and second floor of a beautiful 1930's building. Right in the heart of the most contemporary area of central Thessaloniki, 2nd FLooR combines the industrial atmosphere with a friendly mood and unex- pected urban ideas.
At 2nd FLooR one can find a wide range of furniture, lighting, home accessories, carpeting and architectural materials. 2nd FLooR is a highly motivated group of people who cooperate with architects, interior designers and directly with retail customers as well. 2nd FLooR is the official dealer of all the brands they carry and the official agent of most of them. It has a wide distribution network throughout whole Greece.
2nd FLooR 
Proxenou Koromila 50
Thessaloniki 54622
Greece
T: +30 2310 266 931  
Official Website: www.2ndfloor.gr